You're working to make the world a healthier, safer, and more equitable place. We specialize in helping the world take notice.
At Open Eye Creative, we believe we all have a responsibility for taking care of the planet and each other. And we've discovered that telling stories about our relationships with each other and the world is one of the best ways to do that.
We do this through video — one of the most powerful tools for impact organizations to inspire change on small and large scales.
When brands are intentional and strategic about incorporating video into their marketing strategy, they're able to build, engage, and nurture their audience effectively. Research shows that viewers prefer video over other forms of communication. And on social media, they're much more likely to share video than text and image content.
of people watch more video than they did a year ago
hours are spent watching videos on YouTube every day
of people would like to see more video from brands in 2020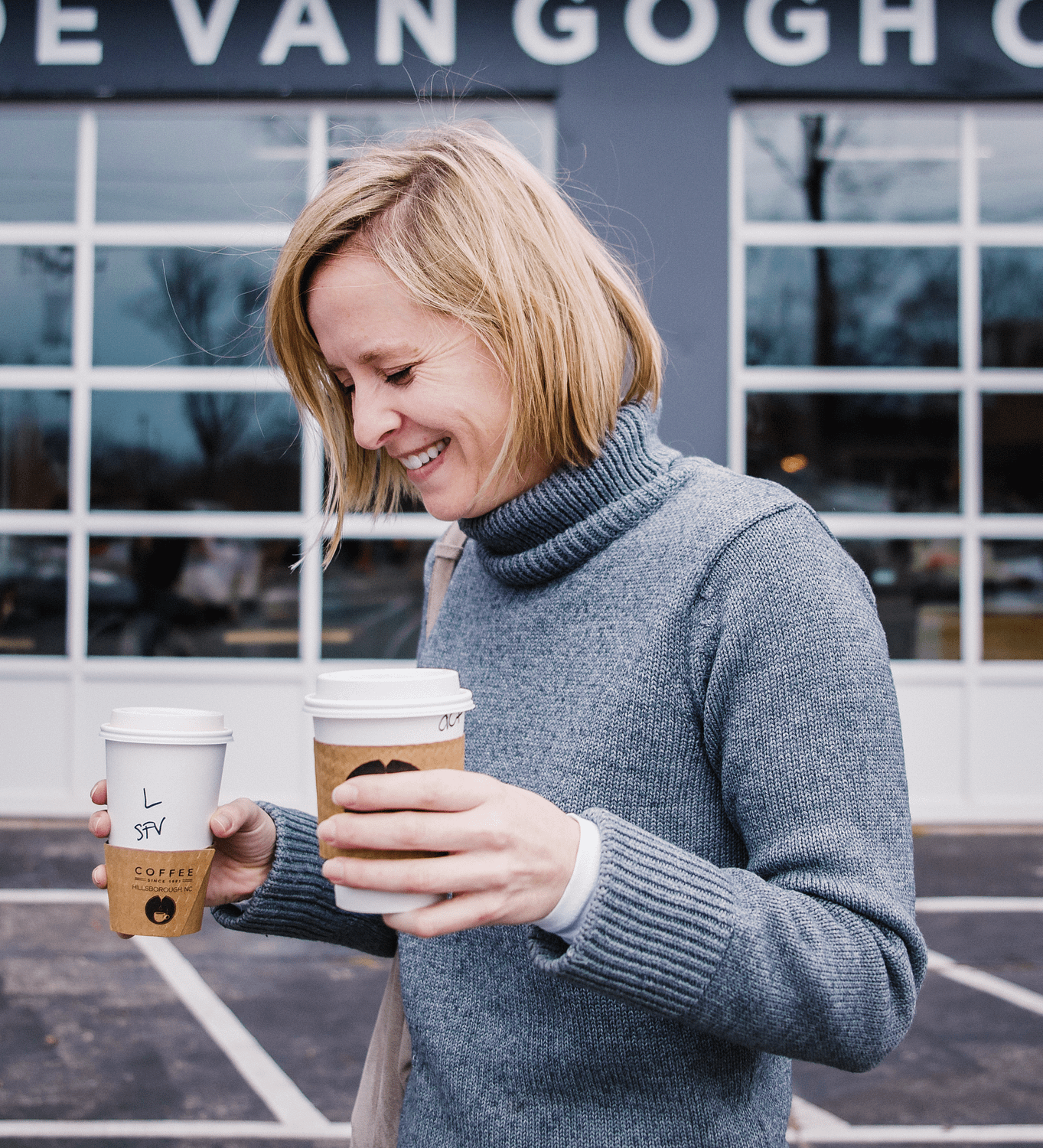 While each client has a unique mission and goal, they all partner with us to help them achieve one or more of the following:
Create buzz or awareness
Increase donations or funding
Attract new customers or supporters
Build authority and trust
We're passionate about video storytelling for impact organizations, including:
Nonprofits and foundations
Institutes of higher education, from community colleges to major universities
Social enterprises — businesses that seek to make a profit and a positive impact
B Corps
Beyond that, what makes a good partnership? We may be a good fit for you if:
You're an established impact organization, not a grassroots nonprofit or startup
You seek a strategic marketing partner who shares your values
You're looking for an expert who can guide you through a proven creative process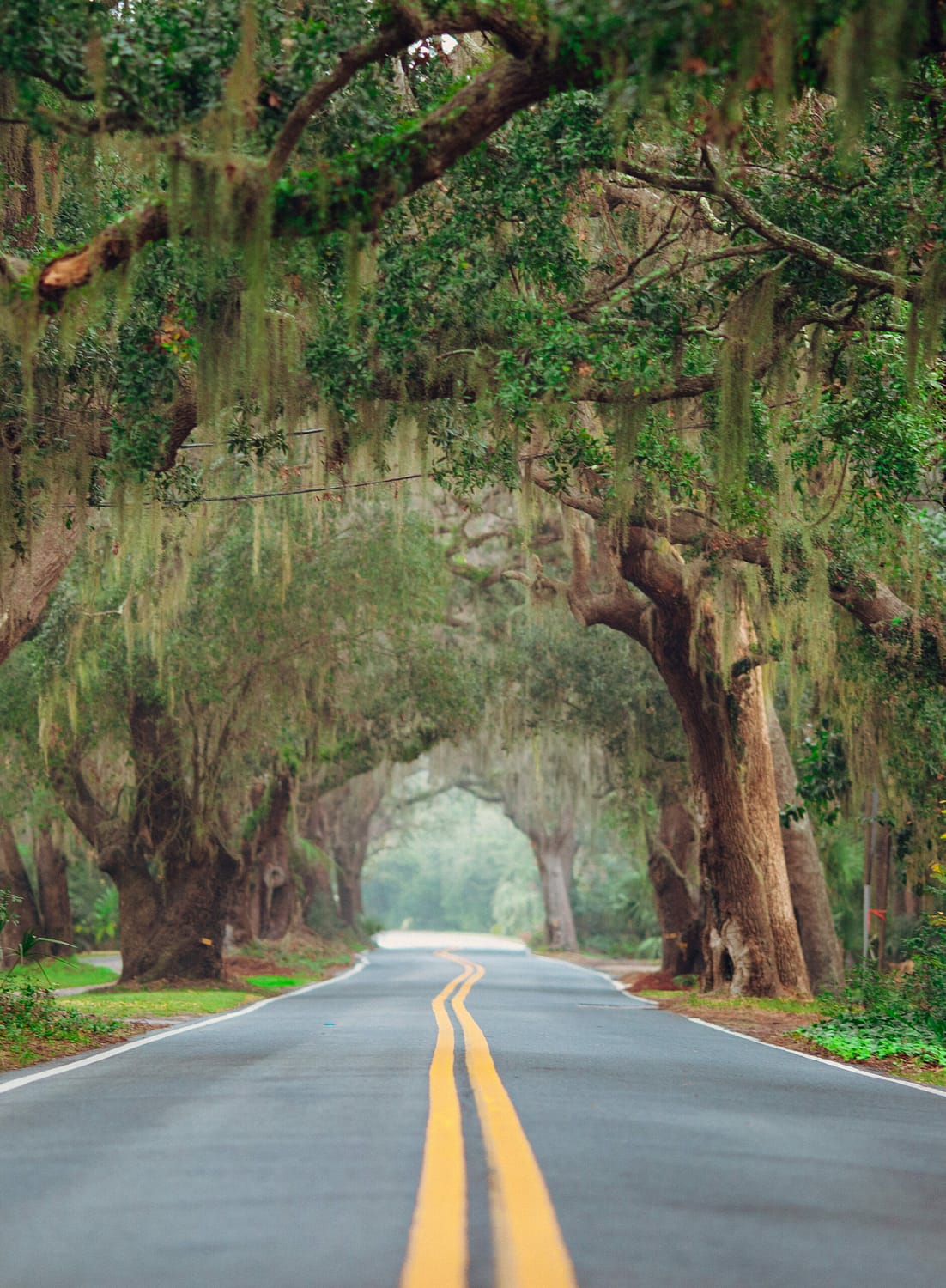 Get an actionable plan for more effective videos. Our partnership includes:
Discovery: A deep dive into your organization to understand where you are and where you're going
Review: A thorough assessment of your marketing materials
Video content plan: A step-by-step blueprint for the most optimal video content
LEARN MORE ABOUT VIDEO STRATEGY
Stand out through storytelling. Our custom video production service includes:
Discovery and story development: A strong foundation for your film, rooted in strategy
Planning and production: Coordination of all aspects of filming
Editing and delivery: A compelling and engaging film to meet your goals
LEARN MORE ABOUT VIDEO PRODUCTION
Video Workshops and Training
Learn from us as we share our skills, shortcuts, and strategies from our combined 15+ years in video production. Services include:
Video consulting
DIY Video Production workshop
The Art of the Interview workshop
LEARN MORE ABOUT VIDEO WORKSHOPS AND TRAINING