Your action plan for creating video content that matters.
We'll craft a video strategy that drives growth, increases engagement, and builds a meaningful connection with your audience.
We specialize in video strategy for:
Nonprofits
Foundations
Institutes of higher education, from community colleges to major universities
Social enterprises — businesses that seek to make a profit and a positive impact
B Corps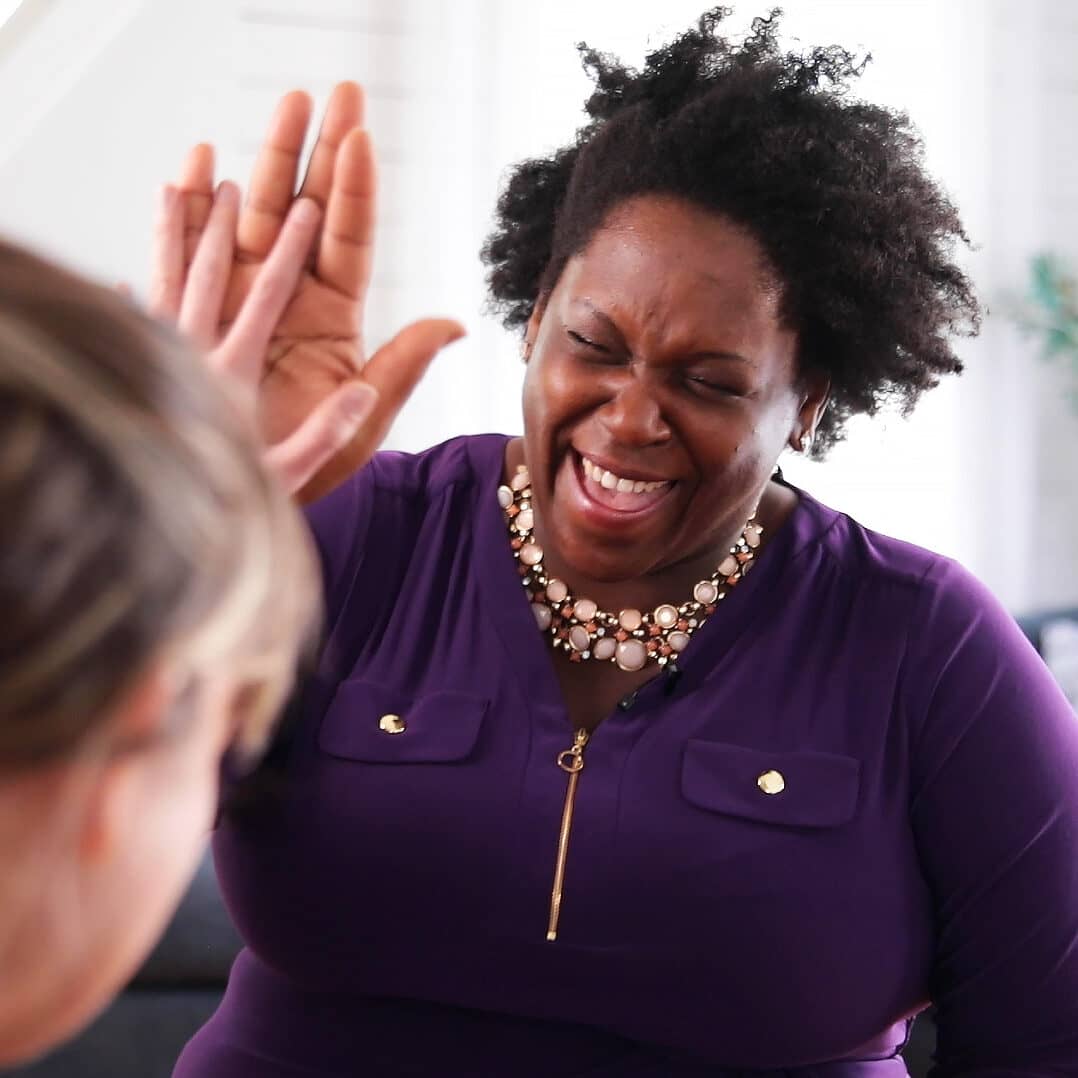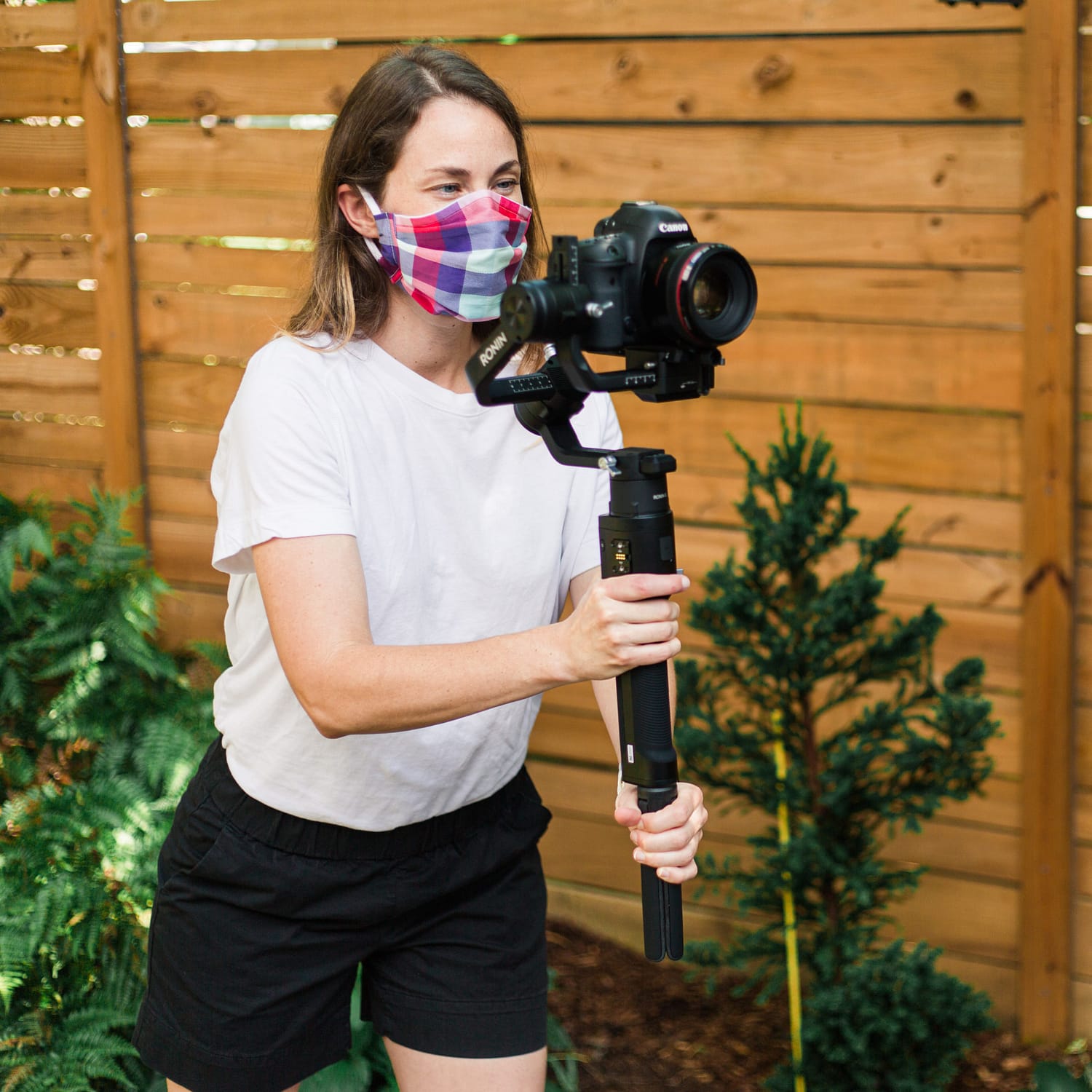 Clients come to us for video strategy when they:
Are ready to make a big impact with consistent, professional video content
Want to stop being reactive and instead put a proactive video plan in place
Are ready to build out a video content library that's versatile and relevant
Want to maximize their budget and ensure their videos are effective as possible
Our partnership will include:
Discovery
We'll conduct a deep dive into your organization, exploring your ideal outcomes, target audiences, key messages, and current branding. Our goal is to understand what makes you unique, where you are and, most importantly, where you're going.
Review
Our team will conduct a thorough assessment and analysis of your marketing materials and practices, including current videos, marketing collateral, and marketing channels and platforms, such as email newsletters and social media accounts.
Video Content Plan
Driven by our expertise and strategic insights, we'll parlay the information we've gathered from discovery and review into your custom video content plan. This will include a step-by-step blueprint for video content that's most optimal for meeting your goals.