We're expert storytellers who help organizations like yours make a greater impact.
Open Eye Creative is an Emmy Award-winning agency that uses video to inspire change on small and large scales.
Open Eye Creative was formed in 2017, but our story begins before that.
As an environmental scientist, Liza Hoos had always been fascinated by the beauty and complexity of the natural world and humans' complicated relationship with it. Her research brought her to coastal communities in Mexico and the island of Palau, where she filmed and directed several documentaries between 2013 and 2016.
Rachel Healy learned the power of multimedia storytelling while working as a writer and journalist. Her interests led her to Central America in 2014, where she spent several months creating short films for public health and educational organizations that protect some of the most vulnerable populations in Nicaragua and Costa Rica.
When Liza and Rachel first met, they connected over their similar filmmaking experience and desire to make the world a better place through the power of story. Soon after, Open Eye Creative was born.
Open Eye Creative is based in Durham, NC but serves clients everywhere.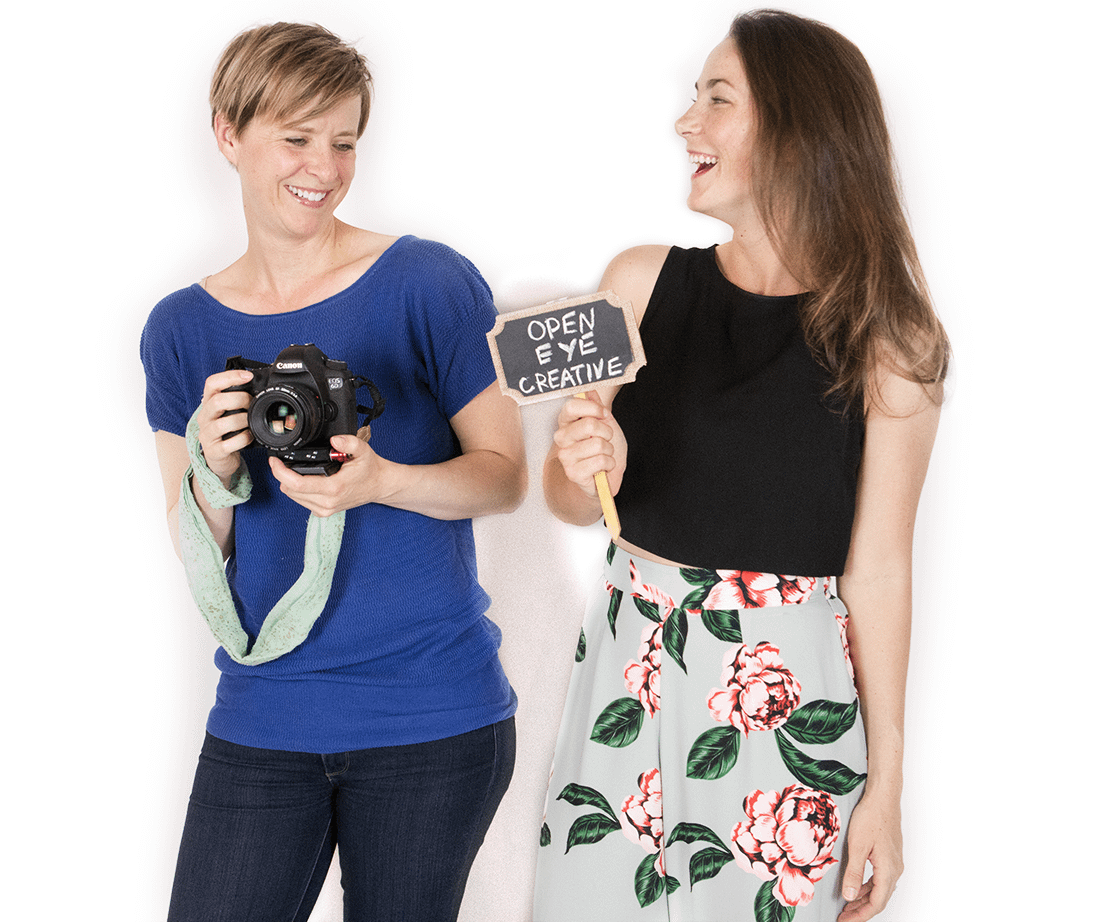 "It was a gift to have this team on my side.

Beth Grace

Director of Communications, NC Masonic Foundation
To help impact organizations share amazing stories, build thriving communities, and achieve remarkable goals.
A world in which forward-thinking brands rise to the top and are empowered to do their very best work.
People, Planet, Profit: We believe in business as a force for good, and we put our values into action by balancing profit and purpose.
Relationships Over Transactions: Our best work comes out of true partnerships. We crave collaboration built on mutual values and trust.
Down-to-Earth Creatives: Our work is not driven by ego or a desire to show off trendy filmmaking techniques. We're strategic, marketing-minded creatives whose sole aim is to help you reach your goals.