Powerful video builds meaningful connections.
Grow your audience, create momentum, make a difference.
Open Eye Creative makes beautiful films
for forward-thinking brands.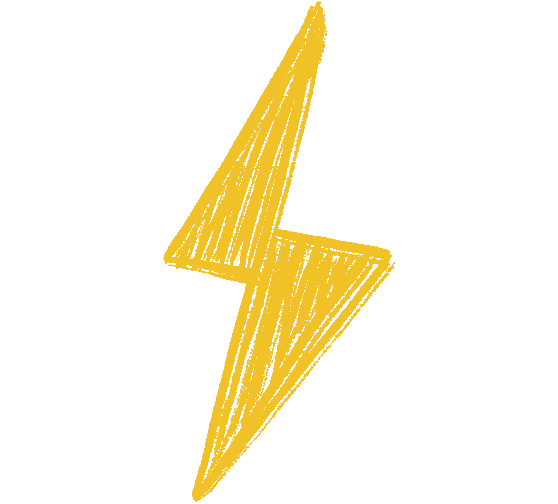 Using gorgeous cinematography and precise editing, we'll grab the attention of your audience and invite them in.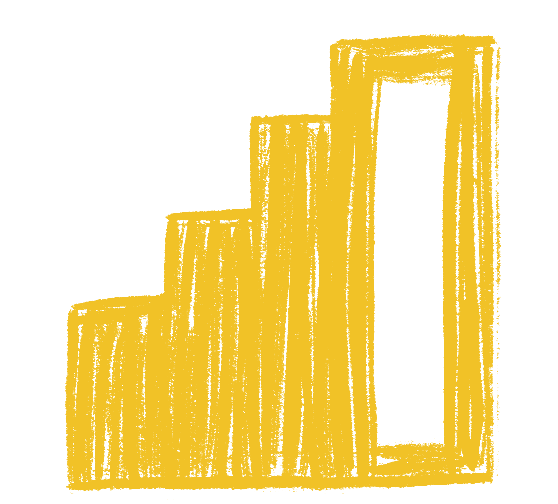 We'll create content to keep your viewers excited, engaged, and proud to be part of a shared purpose.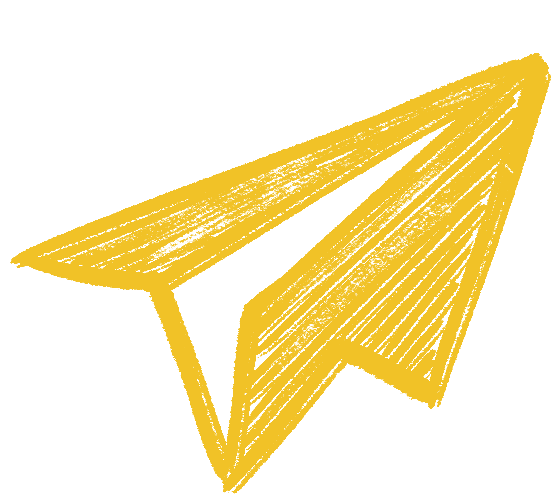 To encourage action, we'll begin with your most important goal and work backward to craft compelling content.
You're doing important work. Ready to let the world know?
Our Services
What can we do for you?
Video Strategy
Let's make a plan. After conducting an in-depth brand discovery and assessment, we'll craft a video content roadmap to help you make an impact.
LEARN MORE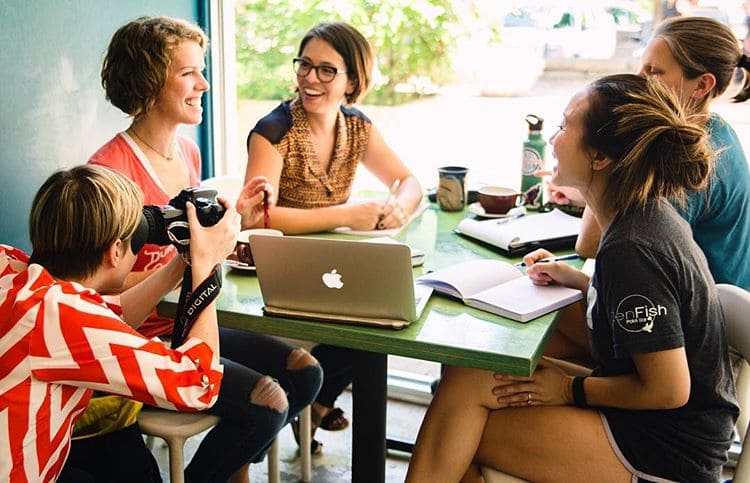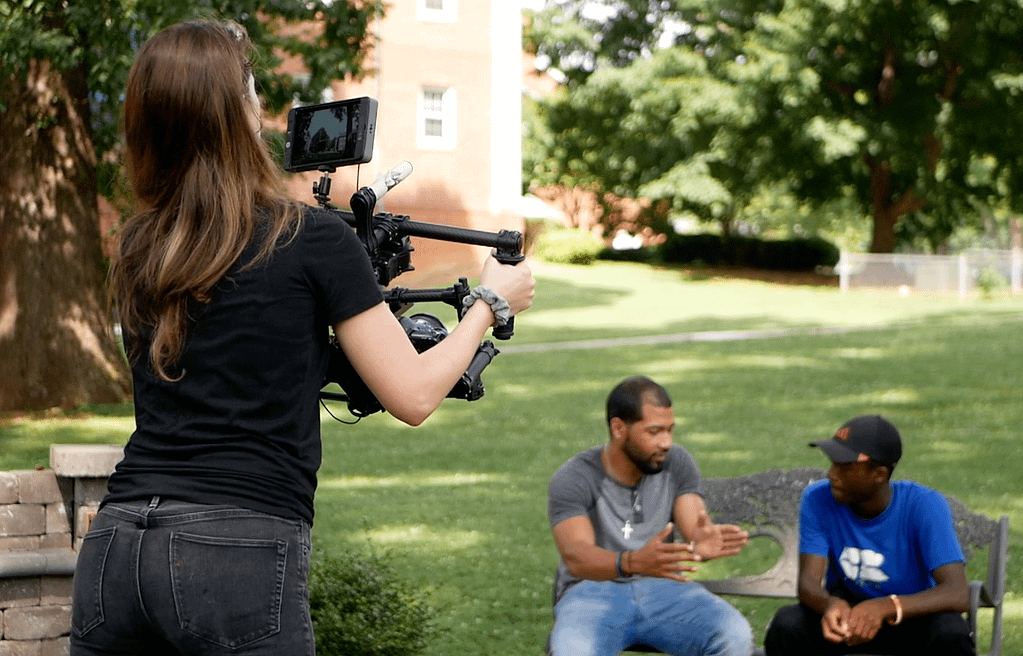 Video Production
Let's make storytelling magic. From start to finish, we'll meticulously plan, film, and edit a short film that will help you meet your goals.
LEARN MORE
Video Training and Workshops
Let's make the most of your time. Through workshops and trainings, we'll share our very best filmmaking tips and provide custom support for your video projects.
SEE TRAININGS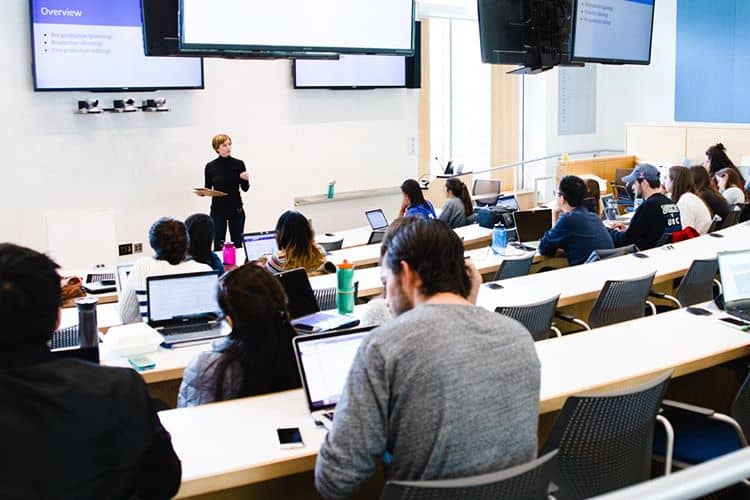 What our clients say
Testimonials
"Open Eye Creative was the exact right team to help with this video."

Jennifer Player

President and CEO, Habitat for Humanity of Orange County, NC
"Open Eye Creative was phenomenal to work with. Once they joined our team, I fell in love with both of them."

Maggie Kane

Executive Director, A Place at the Table
"I could see instantly that there was a little something different about this company. Not only was the art part of it, but their hearts were part of it too."

Beth Grace

Director of Communications, NC Masonic Foundation
"They're imaginative, inventive, and professional."

Scottee Cantrell

Associate Dean of Marketing, Duke Nicholas School of the Environment
"Open Eye Creative is AMAZING. We had a great time filming our short video. They were professional and flexible."

Liz Young

Assistant Director of Marketing and Communications
"Open Eye Creative really understands the nonprofit world, and they helped us identify things that would resonate with prospective donors."

Sara Askey

Communications and External Affairs Specialist, Emily K Center
We use our diverse backgrounds in environmental science, journalism, and marketing to produce video content that advances your mission.
LEARN MORE ABOUT US